Event box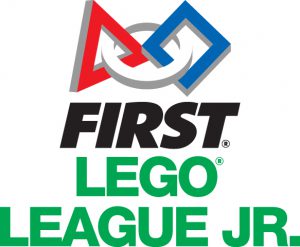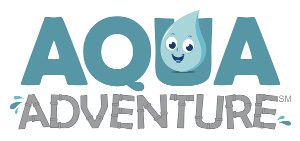 First Lego League Jr. is a non-competitive Lego robotics program for kids ages 6-10, and this year's challenge is "Aqua Adventure".
Signup is required to be a member of the library's First Lego League Jr. team. Signup for this year ended on November 15th.
The library's team will meet at the library on Wednesdays, from 4 pm - 5:30 pm, until the competition on Saturday, March 24, 2018.
Date:
Wednesday, December 27, 2017
Location:
Downstairs Activity Area