Event box
Comfort for Critters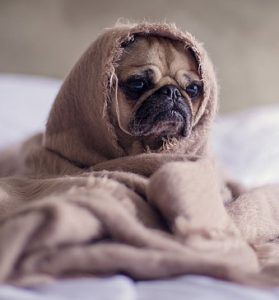 On Thursday, Sept. 19th and again on Oct. 3rd from 2 to 4 pm, we're getting together to make knotted fleece blankets that will be donated to the Liberal animal shelter for the cats and dogs there.
Please signup for the Sept. 19th session and/or the Oct. 3rd session.
You could also help by donating fleece for the blankets. Donations are needed by Sept. 16th.